Occasionally our IPTV boxes need a quick reboot for changes to take affect.
1) Go to the main menu, you'll have to press the ''house'' bottom on the remote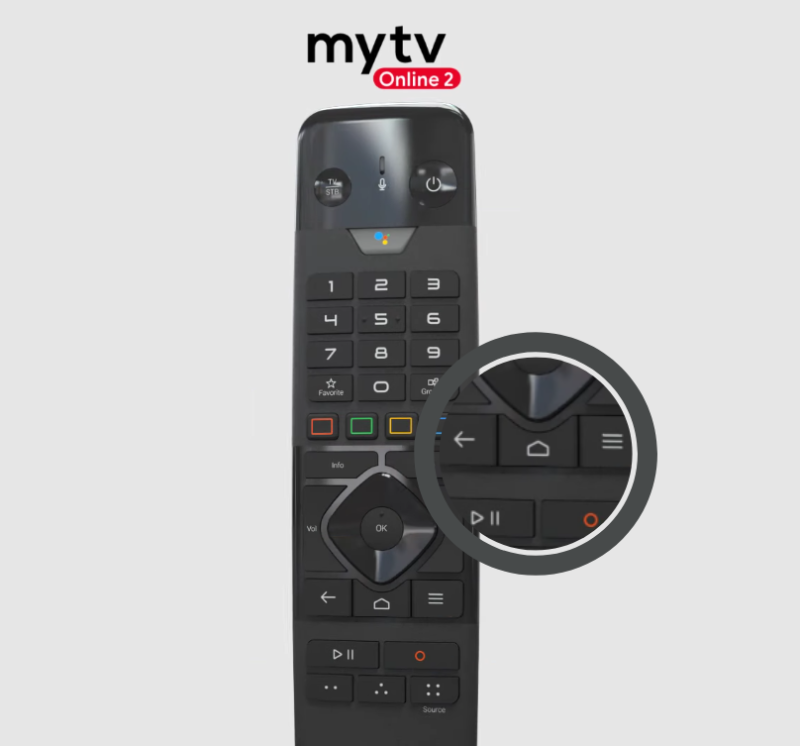 2) Select the power option on the main menu. (located at the bottom of the screen)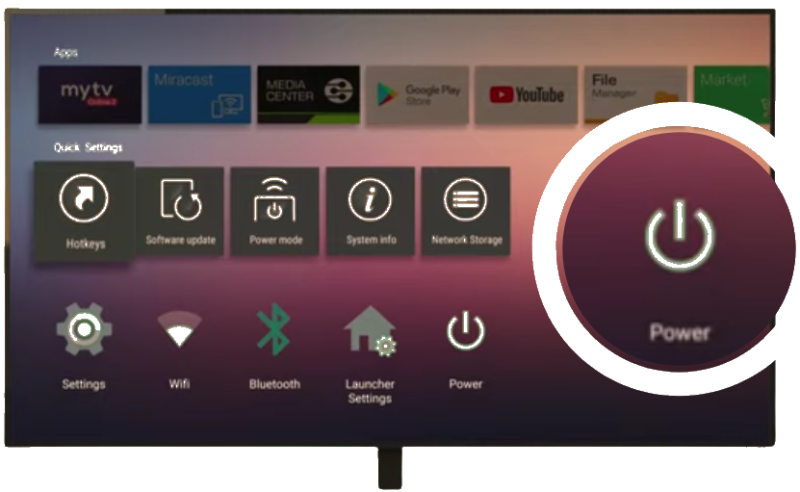 3) Select reset (it is the third option).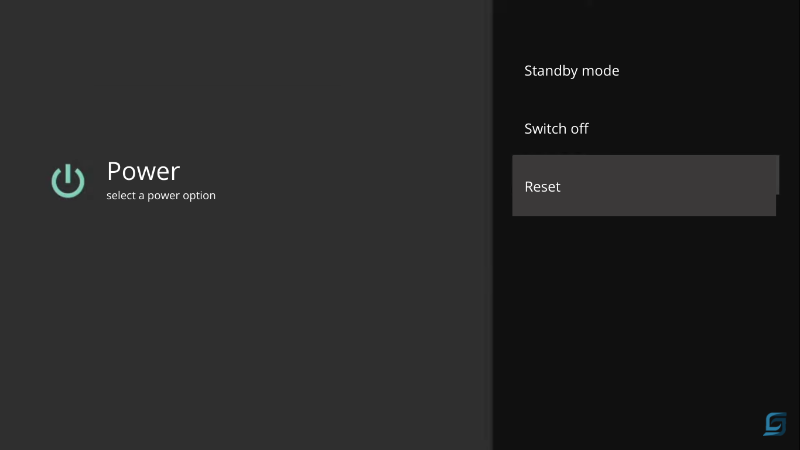 After this Step the box will initiate a reset, It will take a few minutes to load to 100%,.
If you continue to experiences challenges please reach out to our Concierge team.